GTA's Premier Flower Studio
Floral Design Studio Serving the Greater Toronto Area. One-of-a-kind artisan bouquets, crafted by professional designers.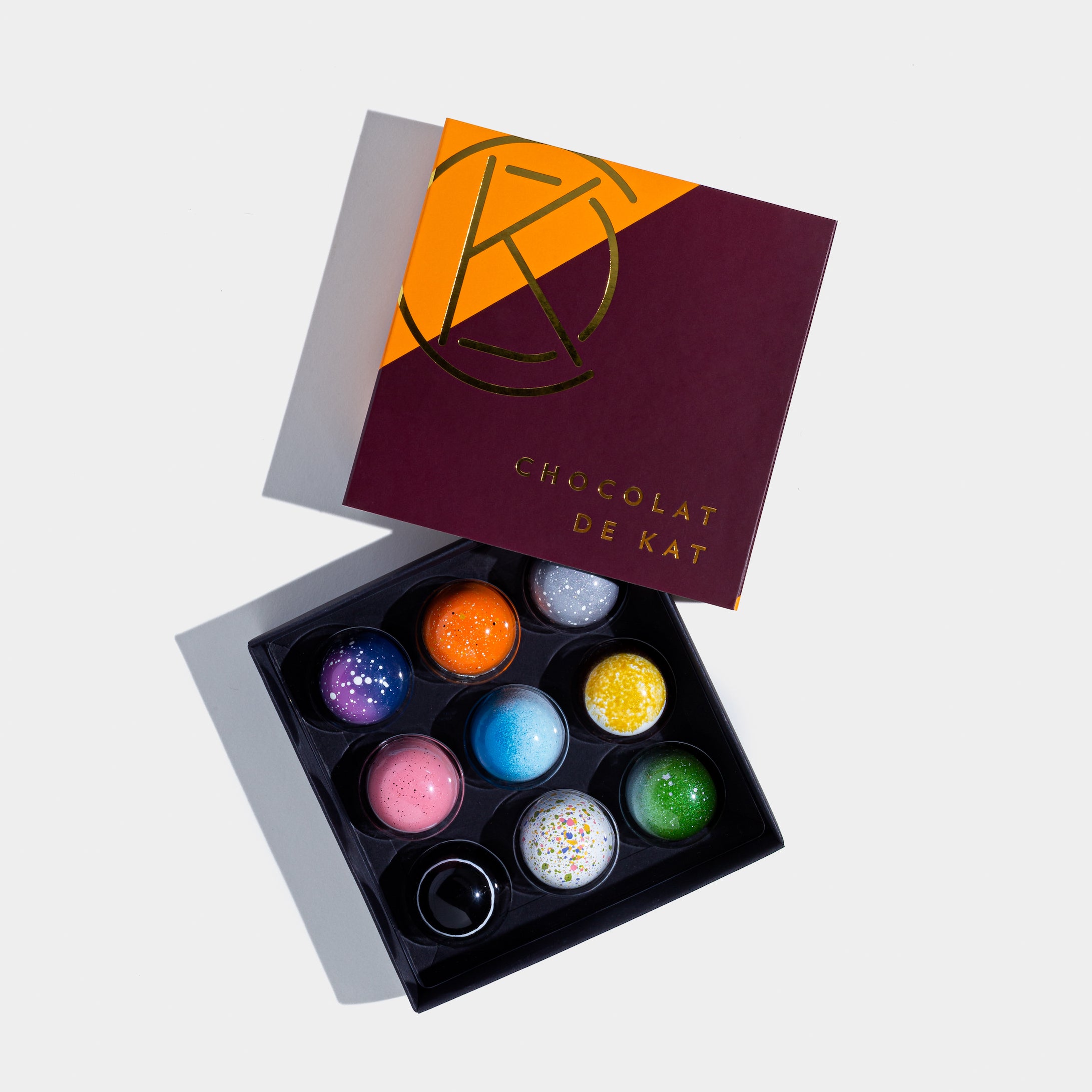 Locally made artisan chocolate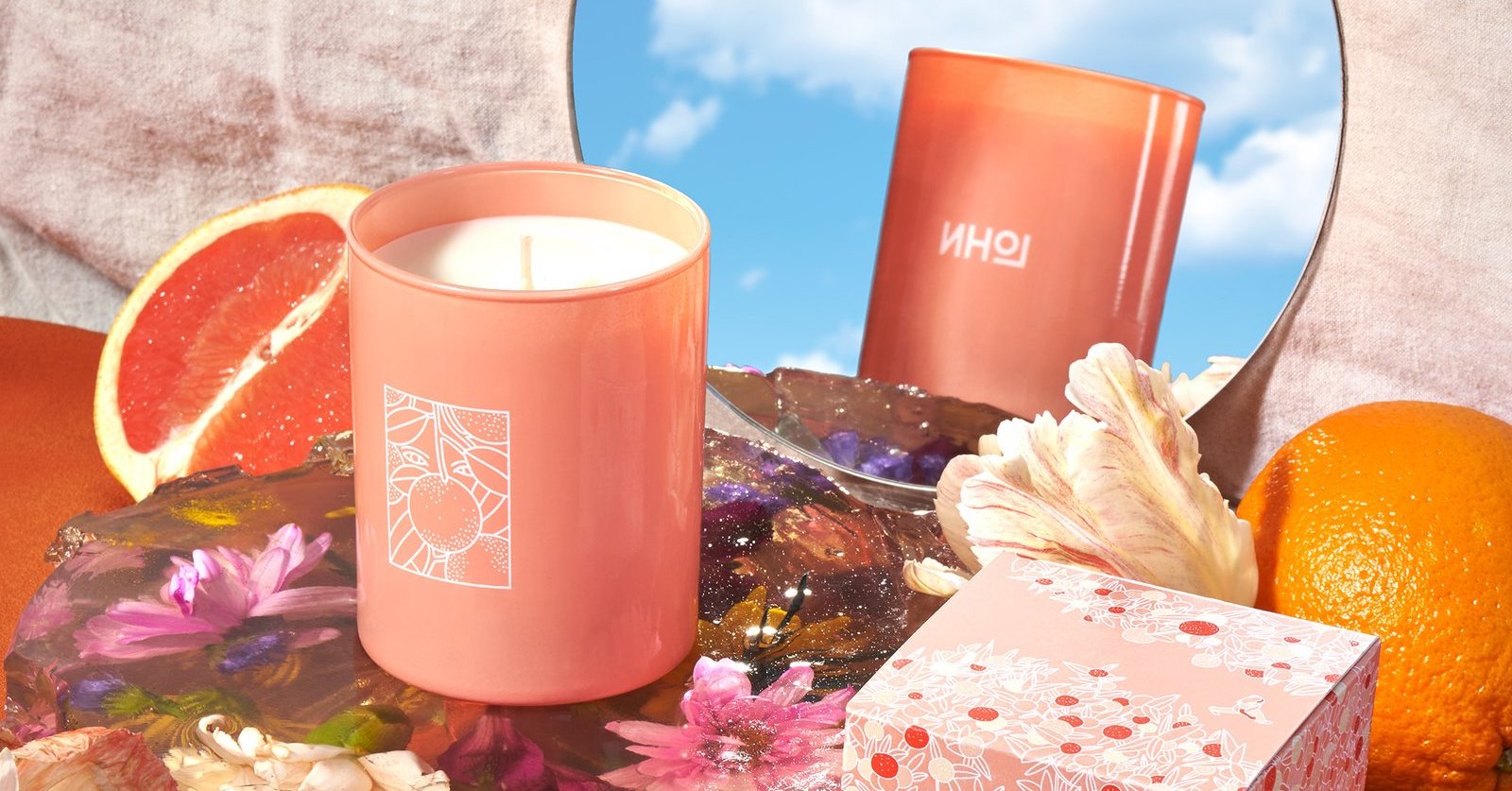 Made in Toronto with phthalete-free fragrances, a blend of coconut and soy wax, a cotton wick, printed glass, and recylable packaging
Wedding Flowers
Let us help you create unforgettable memories. Our team of expert florists will work with you to create stunning bouquets, centrepieces, and more, tailored to your vision and style. From romantic roses to modern succulents, we have a wide variety of fresh flowers to choose from. Contact us now to book your consultation!